Independent
Volkswagen
Serving The Volkswagen Community Since 1997
Parts, Service & Repair
Your friendly VW repair shop offering full repairs, maintenance & service on all Volkswagen models. From the early air cooled to the current show room models.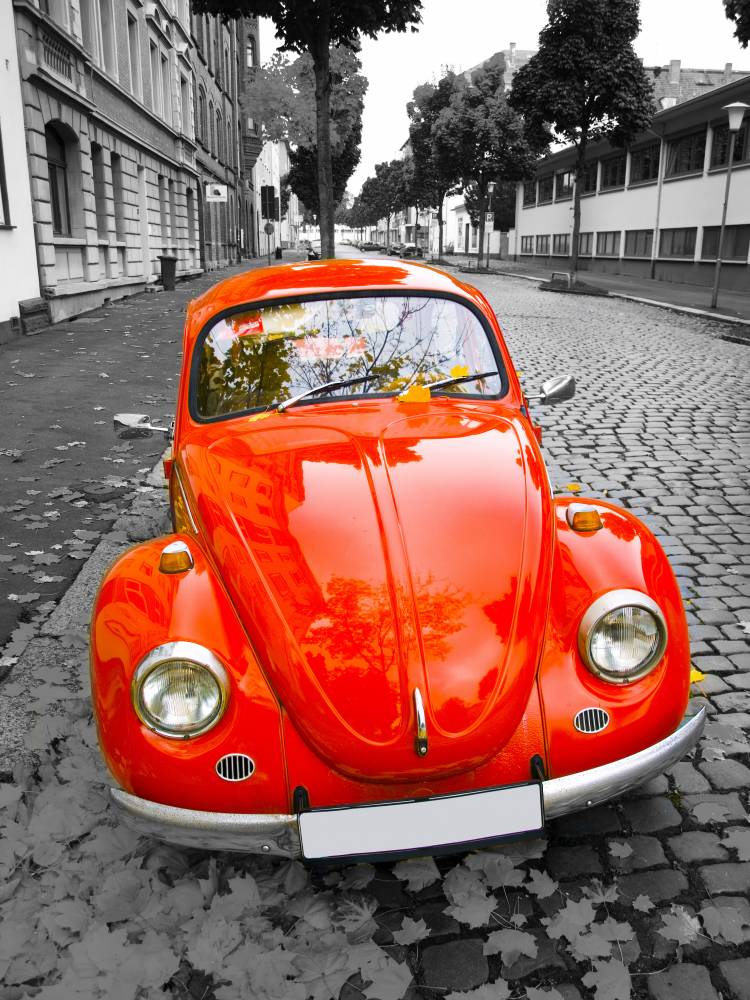 Proudly Serving Chilliwack and the Surrounding Area Since 1997
We started out in a single bay shop that included our work space and office.
Within three months we needed to expand to a two bay shop.
Before the first year was over, we required more work space and moved to our present three bay locations with room for parts storage, part displays, separate office and customer waiting area.