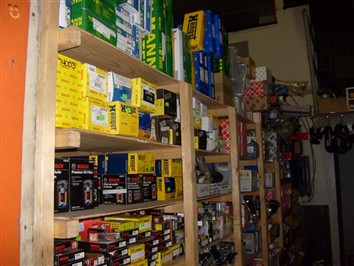 Buny's N' Bugs Offers Quality OEM Parts For All Volkswagens
We are proud to supply quality OEM brand name parts for our customers at a large savings over dealer pricing. We have a large inventory of new parts in stock for Volkswagens. Also offering parts for most European makes and models. We receive four daily shipments of parts from our warehouses. Most parts available same day or next day service. Shipping is available across Canada. After market parts are available on request for most applications.
Wholesale Parts Available
We are proud to supply quality parts and lubrication products to many general repair shops, dealerships and retail part stores. Hundreds of parts to choose from! From basic belts down to the nuts and bolts you may need. We have large stock rooms full of the right parts for your Volkswagen. For parts that are not in stock, we can get then same day or next day in most cases. Stop by or give us a call for all your part needs.